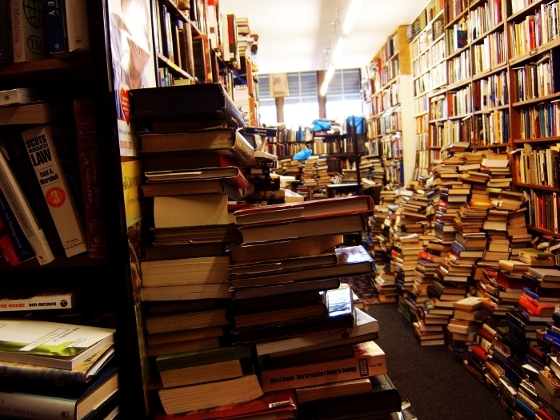 Hello, and welcome to
narrow.world
. This site is part of a larger network known as
Hubzilla
. Clicking on that last link will bring you to the project home page, where you can find out more about it.
Registration is closed on this site, but I will open it up for people who know me in the corporeal world. Contact me if this applies to you. If this does not apply to you, please have a look at this list of
public sites
, or find out about
running your own
.
Take care,
Michael
Photo by Fergus Ray Murray.